Discover Arrlandum Hidden Gem, a free-to-mint collection with limited supply of 3333 unique items. Each chest guarantees access to the MOBA and Strategy modes in Pirates of the Arrland game. Discover Citizens NFT and in-game Items, Resources, Plots, Ships, Islands and the exclusive
Arrlandum Gem after chest opening. By upgrading your Arrlandum Chest to higher tiers, you'll have the opportunity to earn a random
number of $ARRC coins draw by Chainlink Oracle, get better loots and explore Islands on rough waters in Arrland Archipelago.
Freemint for Whitelist
15th of June 2023
06:00 AM UTC
Freemint for Public
15th of June 2023
06:00 PM UTC
Upgrade Time Start
15th of June 2023
06:01 PM UTC
Unlock Chest Loot
7th of July 2023
01:30 PM UTC
Start your journey now and conquer the high seas in Arrland!

Arrlandum Chest




1

1


Boat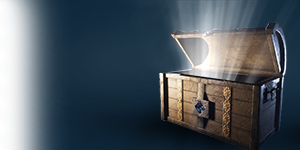 Dead Man Chest
9




2

2


Boat

0.06 - 4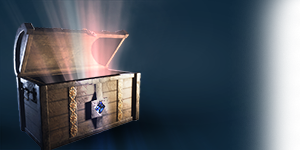 Old Pirate Chest
25




3

1

3

Longboat

0.12 - 8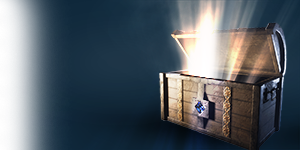 Triton's Chest
49




4

2

4

Longboat

S island

0.25 - 15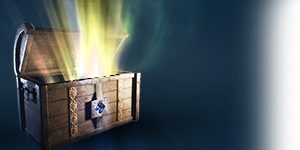 Black Sails Chest
79




5

4

5

Longboat

M island

0.5 - 25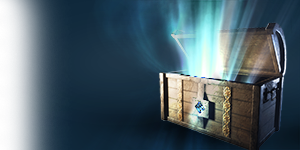 Kraken Chest
123




6

6

6

Longboat

L island

0,75 - 35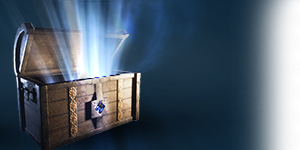 Seven Seas Chest
169




7

8

8

Longboat

XL island

1 - 50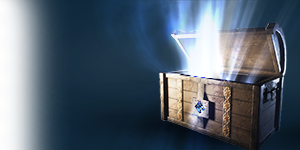 Arrlandum Pearl Chest
229




8

8

8


Longboat NFT

Small Island NFT

2 - 100